Maths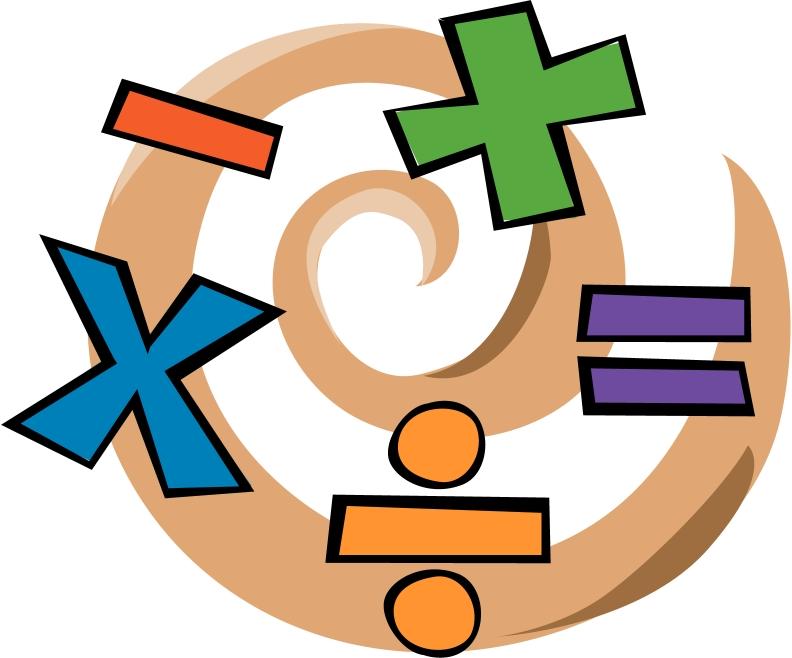 Autumn 1
In Maths this half term will be focusing on place value and number. We will be learning about tens and ones, understanding which numbers are bigger or smaller and why. We will be learning to read and write numbers to 100.
We will also be learning our twos, fives and tens times table and division facts!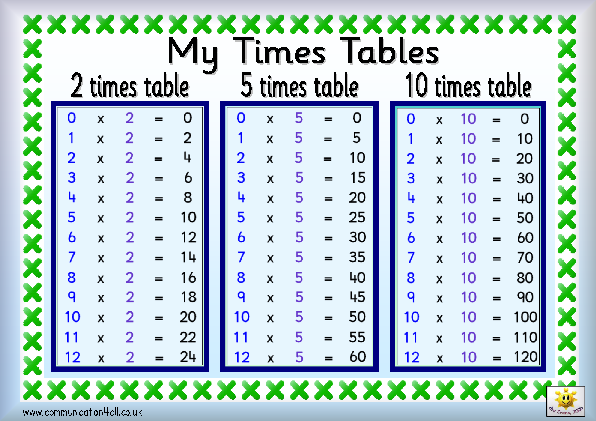 Mr Clever will help us in Maths by giving us steps to success to follow. If we follow them carefully we can become successful learners!
If you want to have a practise at home then have a look at these websites:
Files to Download