Maths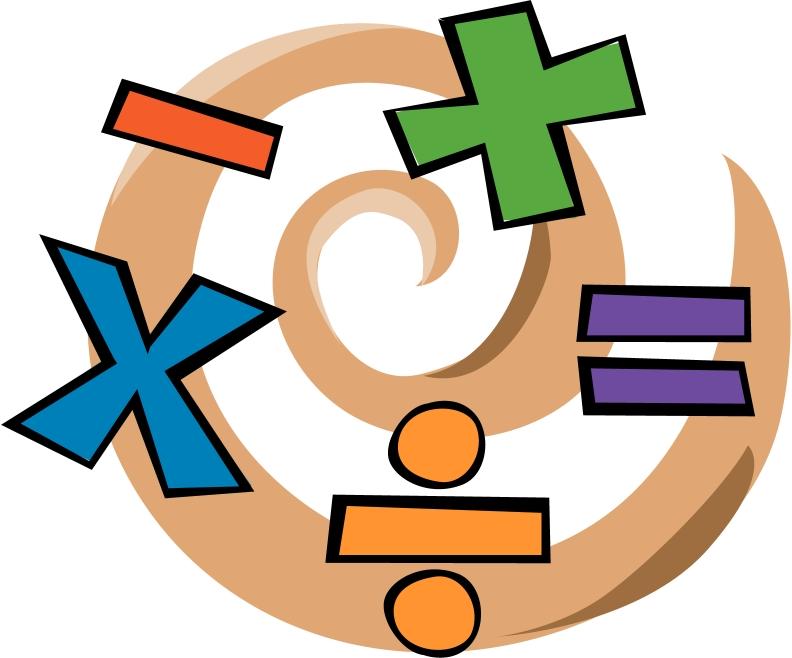 Summer 1
In Maths this half term will be focusing on time, looking at quarter to and past the hour as well as sequencing intervals of time. We will also be finding out how many days in a week and how many hours in a day. We will also be looking at position and direction, including compass directions as well as recapping the four operations (+, -, x and divide) as well as fractions of shapes and quantities.
We will also be learning our twos, fives and tens times table and division facts!
Mr Clever will help us in Maths by giving us steps to success to follow. If we follow them carefully we can become successful learners!
If you want to have a practise at home then have a look at these websites:
Files to Download