Maths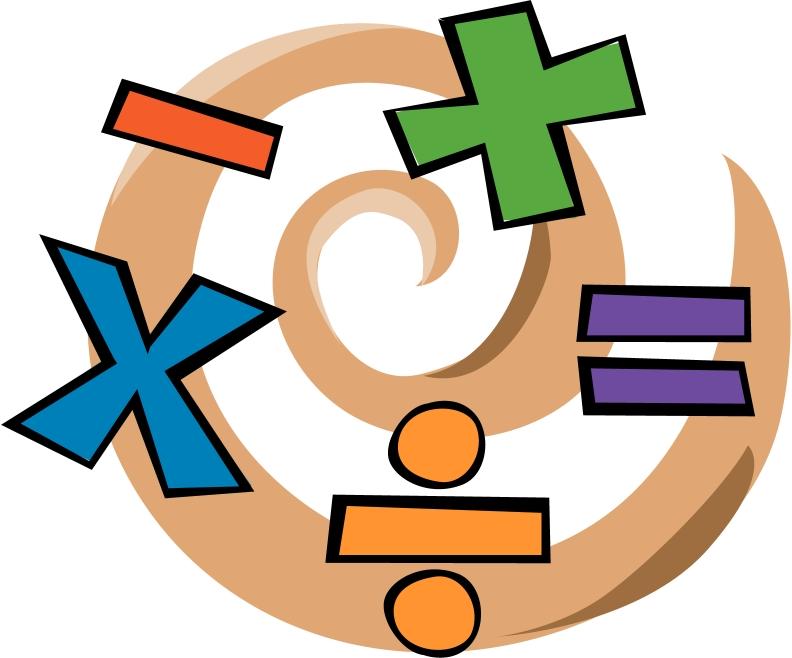 Summer 2
In Maths this half term will be focusing on statistics and learning how to construct a table, pictogram or block chart to display information. We will be ask and answering questions about the data for example "Which is the most/least popular?" and "How many more __ are there?".
We will also be learning our twos, fives and tens times table and division facts!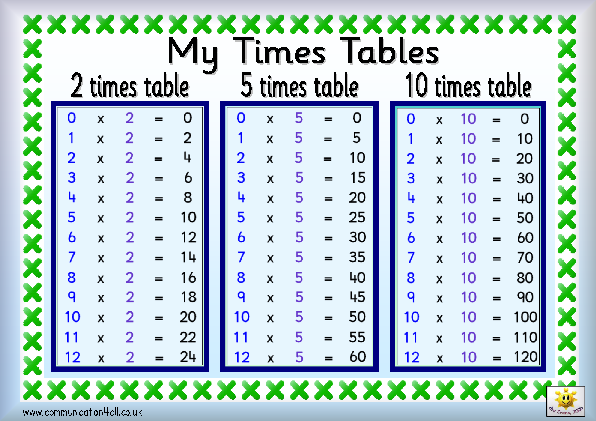 Mr Clever will help us in Maths by giving us steps to success to follow. If we follow them carefully we can become successful learners!
If you want to have a practise at home then have a look at these websites:
Files to Download