Positivity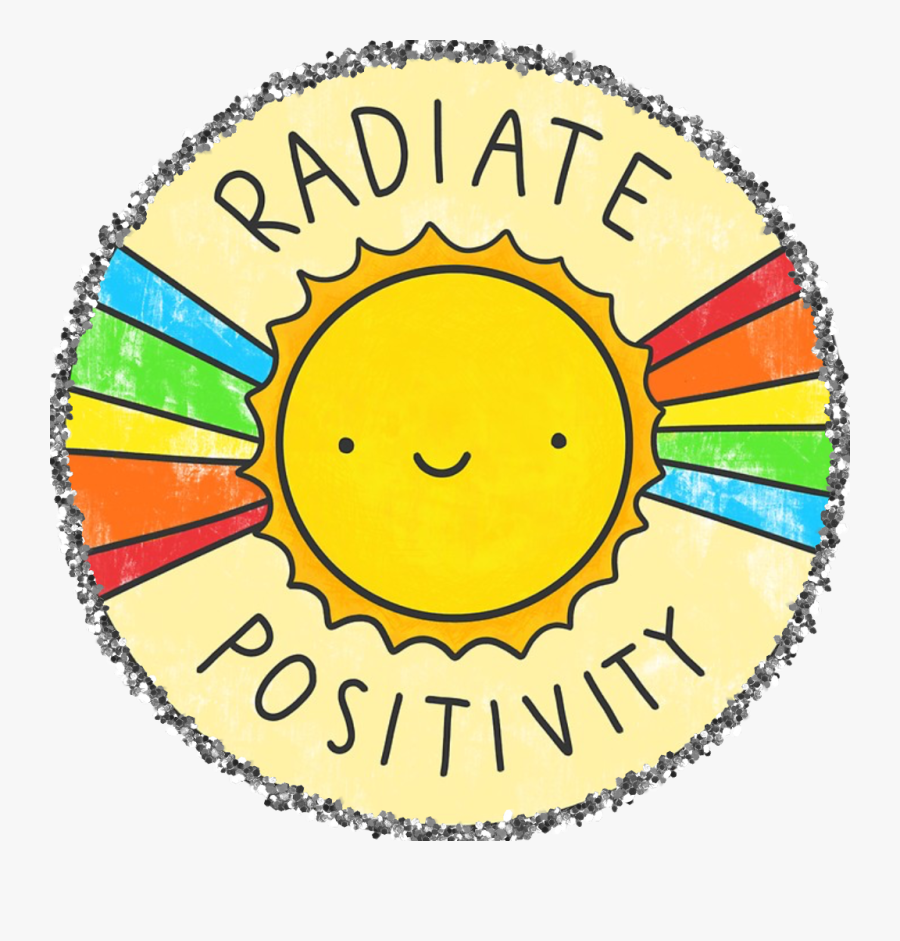 We understand that many people may be weighed down by the serious tone of the government broadcasts and the extent of the COVID-19 impact. Therefore, we thought it would be a good idea to have a 'Positivity' section within our website. Please send in your positive comments and photos so we can share on this page.
Mrs Crowther - I have enjoyed having time to enjoy Disney films.
M
rs Pitcher - I'm grateful that I've got to spend more time with my daughter, Frankie! She has been learning how to walk so we've been out in the garden lots!
Miss Vickers - I have loved walking my dog, watching Harry Potter films and taking part in a virtual quiz for my niece's 6th birthday.
Miss Mathars - I have been taking part in the virtual dance lessons my daughters have been having with their dance school. I will be a ballerina!
Olivier K + Family - With us everything is positive. We spend time together and we like to be together and do everything together. The child is looked after and I know that Olivier is happy and safe.
Ellis G - My favourite thing has been wearing my pyjamas whilst doing school work.