Science
Science at Beechwood
Our aim is for the children at Beechwood to have a broad and varied science curriculum that promotes enthusiasm and curiosity as well as developing the fundamental scientific skills. We have developed as a school, with both teachers and children, deciding on the core principles of Science and this underpins all of our Science teaching and learning.
SEE our Science!
S - Skill
E - Enquiry
E - Engagement
Science begins in the foundation phase, where the children develop their understanding of Science through 'Understanding the World'. Children find out and explore the world around them and begin to ask questions. Through the school, science is progressively taught and more complex scientific ideas are introduced and explored. Children are encouraged to ask questions about their learning and develop their scientific skills and knowledge.
We have had lots of exciting and enriching events that further develop and enhance the science curriculum. Look out for some photos and details from some of these events!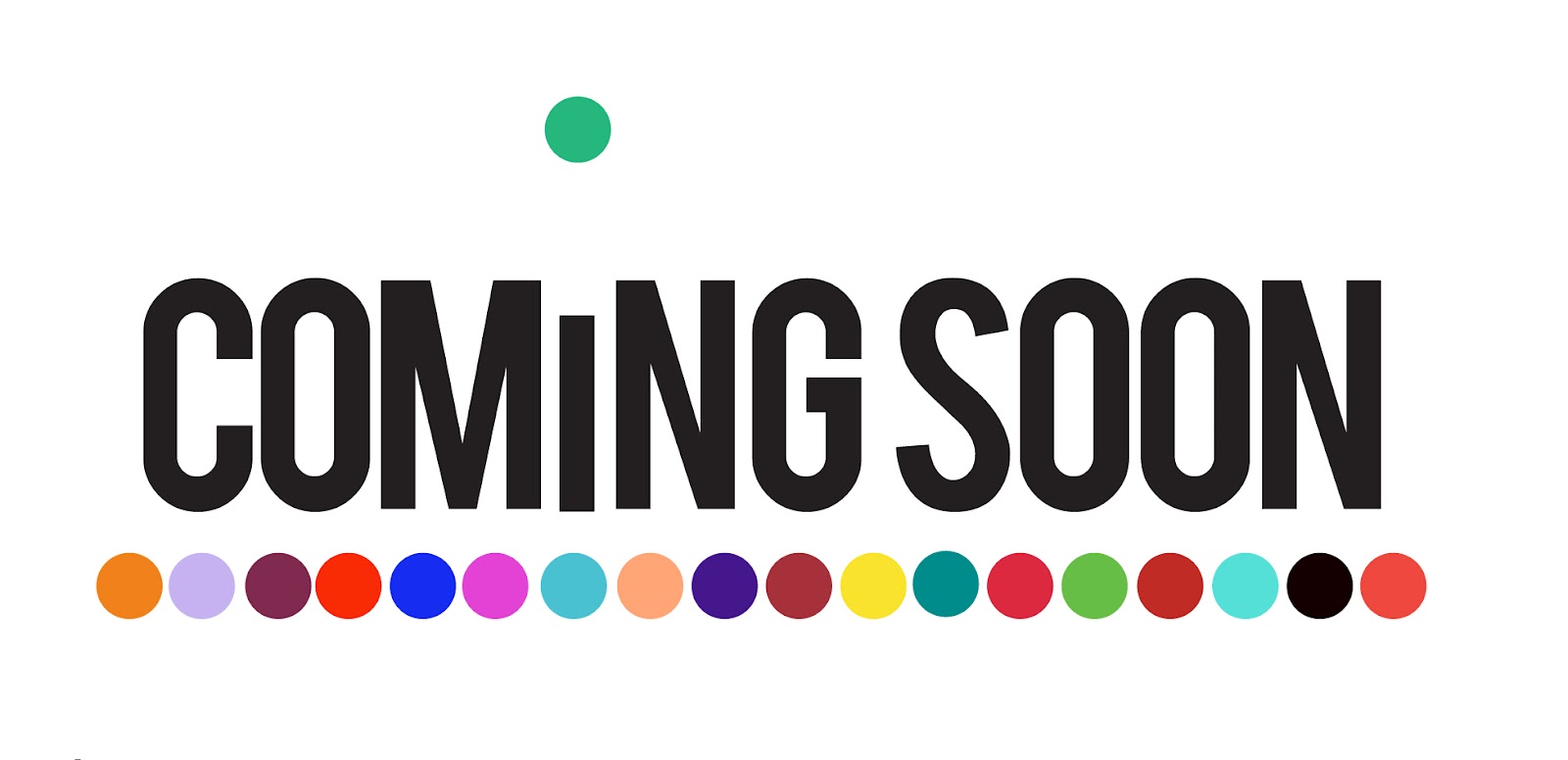 Week beginning 12th March 2018 - Science Week! We are lucky to have star lab and Sublime Science into school for the children to take part in.
28th March 2018, Farm Day - our playground will be turning into a real life farm with pigs, goats, rabbits and ducks!